Fixing:
My shoes. I have a pair of favorite shoes that the bottom sole is coming off. I'm trying to see if Gorilla glue will hold it. Got some clamps on it right now to see if it'll hold together. I hate when I find a pair of shoes I love & they wear out & you cant find anything similar.
Hearing:
This Sunday's past week's
message from my church
on YouTube. Going to hear our buddy preach, I missed out on the message & catching up.
Note - you can watch all of my church's message right
HERE
if you ever want to get an extra dose of God in your week. And if you are home for some reason on Sunday, you can
stream it LIVE
! Worship & all - it'll bless you, I guarantee it.
Borrowing:
I'm actually borrowing my sweet church friend's wood burner. I've been wanting to dabble in learning how to play with these. I bought a bunch of wood circles to practice on. I'm thinking of cute Christmas ornaments to sell at craft shows.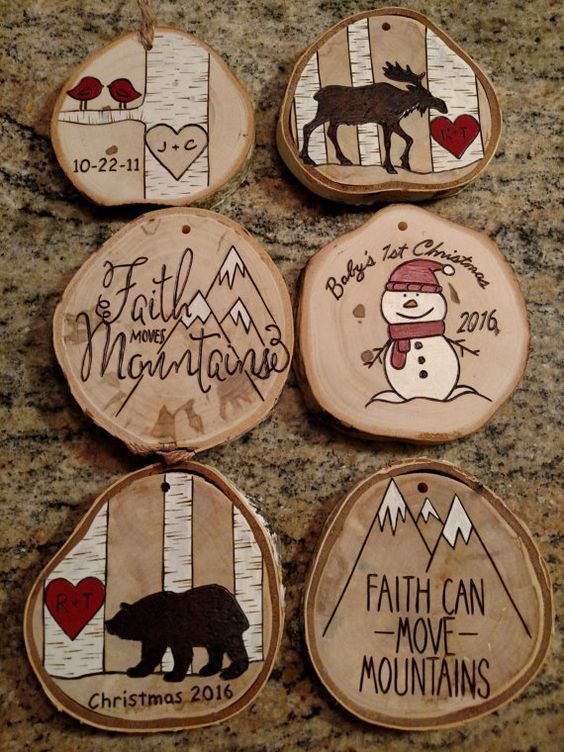 I didnt do these - but examples on things I'm working on
Feeling:
Disappointed. I'll talk more about this at a later date. How's that for a cliff hanger. I'll just say, I was going into 2020 with some goals to reach & a big chunk of them are now something I know I'm not going to be able to get to... so yeah, just disappointed. Just remembering what the Bible tells us:
Recommending:
These crackers... they are DELICIOUS!!!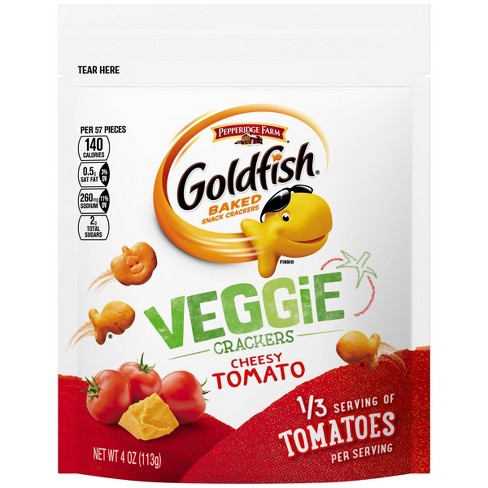 Happy Wednesday all!!!