Favorite Pot Holder
... & towel... & trivet
This thing is really nice! & is supposed to be good for up to 500 degrees!
Favorite Fork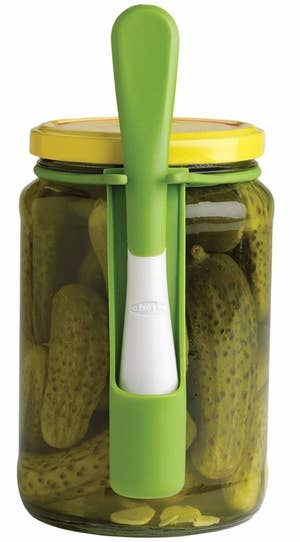 Perfect for pickles or olive jars!!!
Favorite Fan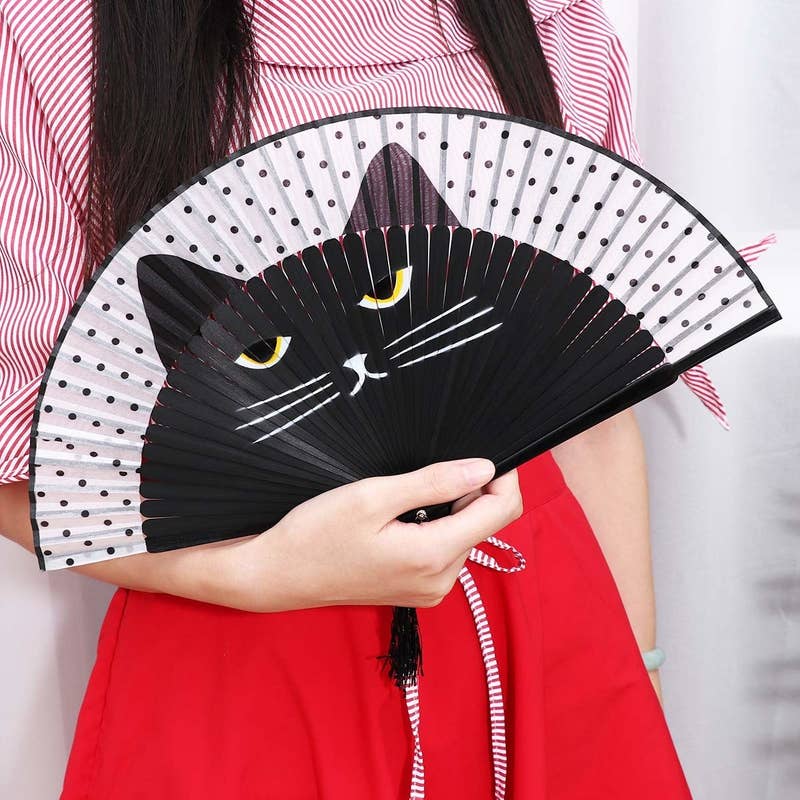 Favorite Shoes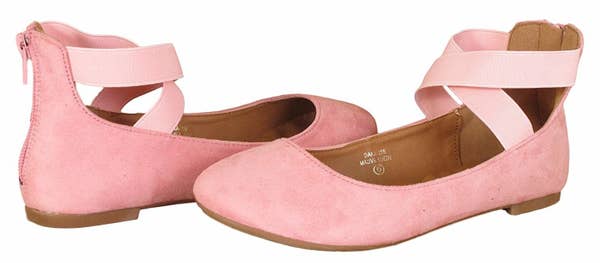 I say all the time how much I love ballerina or wrap shoes!
Always have!
These would be adorable for Spring
Favorite Quirky Necklace
ok... I get it this isn't everyone's style... but its definitely a piece to get people talking
... or if you have a son, make him think you're way cool!
Favorite Tattoo
CAN YOU BELIEVE THIS???? LOVE IT!
Favorite Command Hooks
This is genius! So they hang on the back of appliances or electronics & you can wrap the cord up in them so they're not drug out along the counter!!!
Favorite Stinky Shoe Helper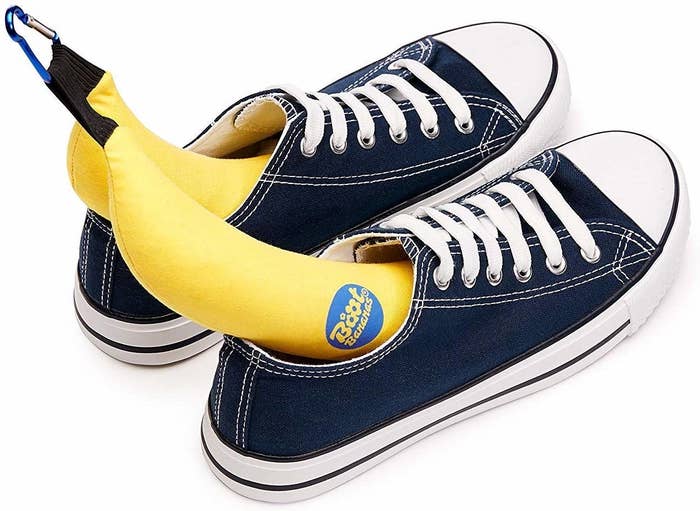 How funny! But these are filled with charcoal & helps get rid of stinky shoe smell!
Favorite Funnies
... when I rattle any short of food wrapper
... when our property taxes come in the mail
... if I really blogged about life
... when I try to work out a system with my husband on how to grab clean clothes without pulling out every single piece & throwing on the floor
... me at 4:30pm today
Happy Friday Y'all!!!