(Click pic for link)
Favorite Watch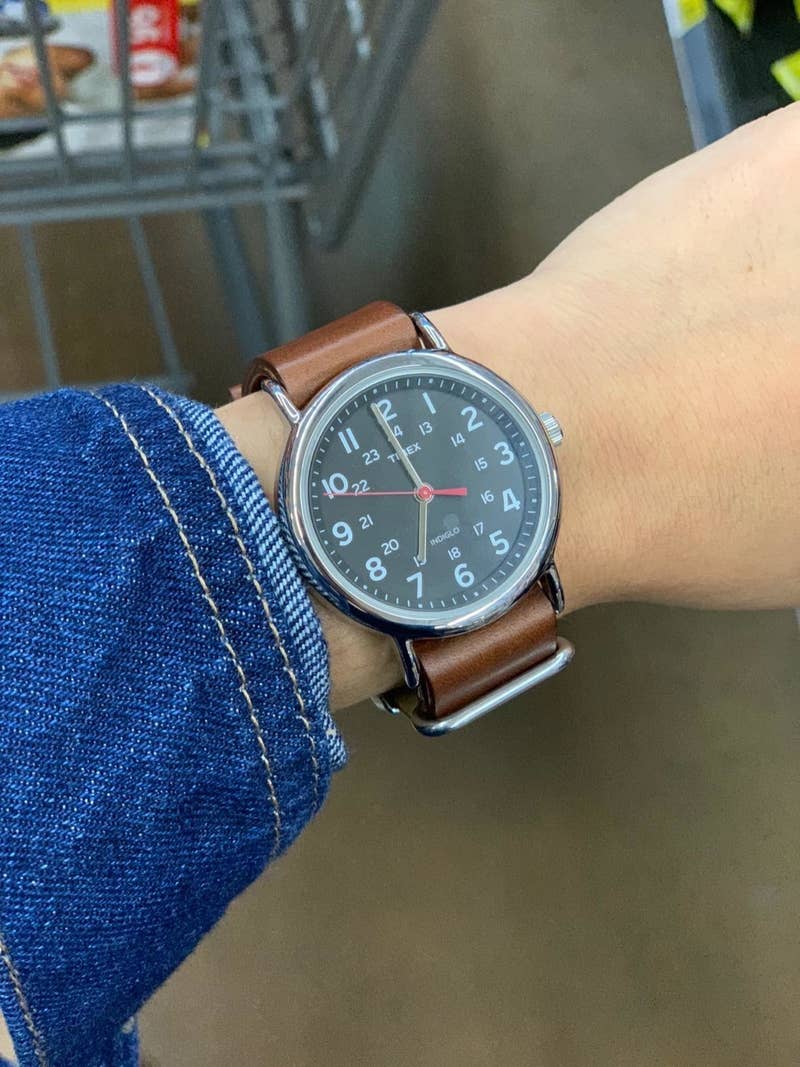 I'm super picky about watches because I always wear a fitness tracker one
... but I love this big face - & that its unisex - would be a good watch to just have for anyone in the family
Favorite Work out Equipment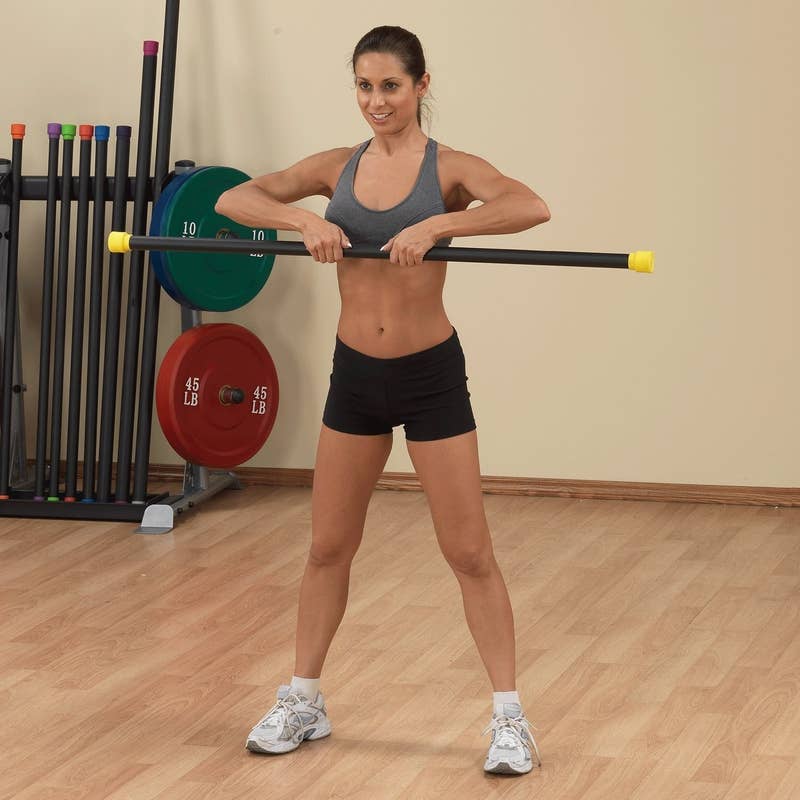 These are weighted bars... I kinda like this idea instead of weights on the end of a bar - you dont have to change them out & seems a lot more 'balanced' when holding it.
Favorite Organizer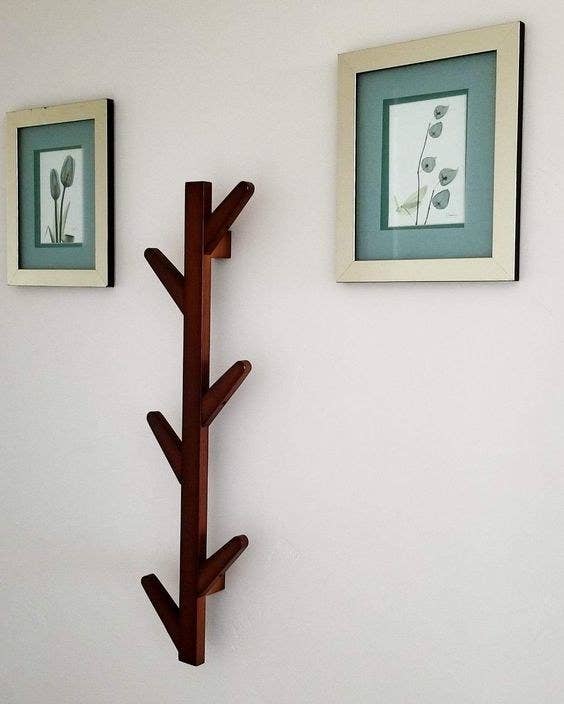 Isnt this so beautiful?
You can hang a jacket or a purse or bag on it... I think it looks like art too
Favorite Shower Curtain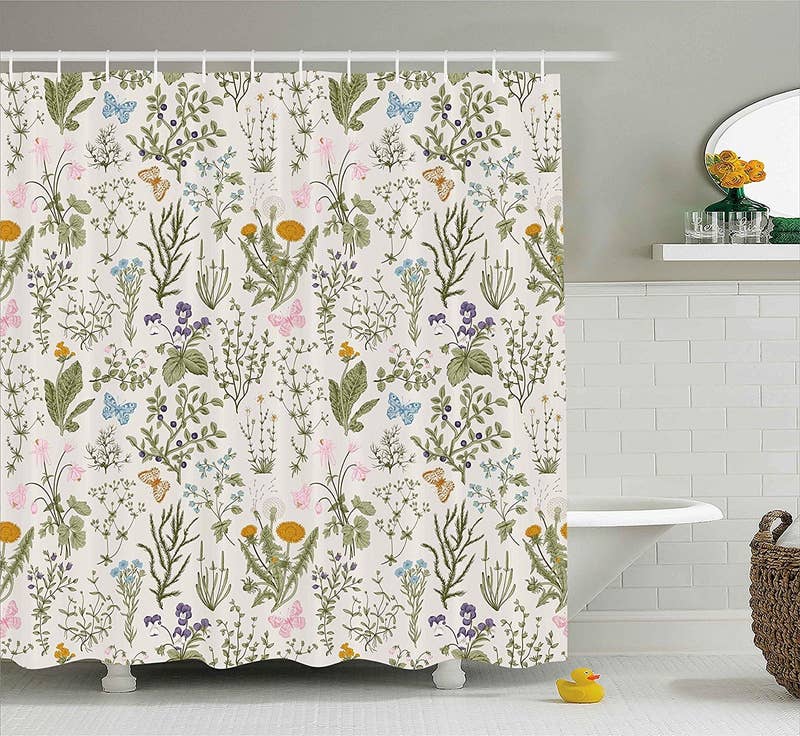 Because it gives me all the Spring vibes
... plus, its half off right now!!!
Favorite Garage Helper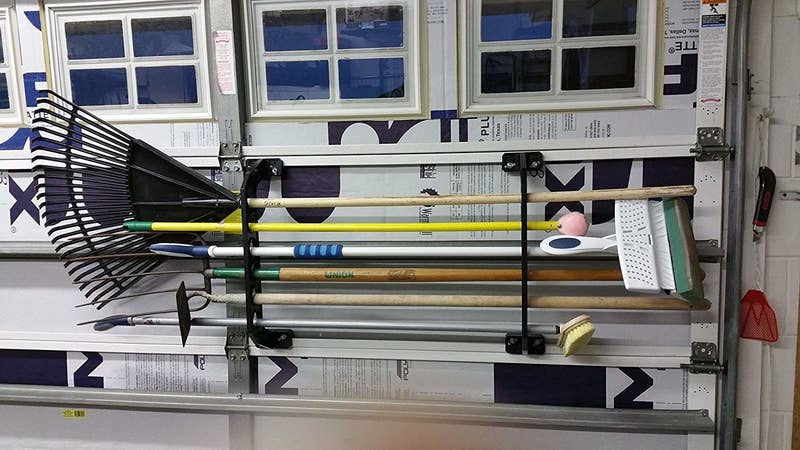 OK - this looks genius
& apparently, it doesnt hinder the raising & lowering of the door
If you have a big fisherman in your home, I've seen it used for fishing poles too!
Or hockey sticks would be a good one.
Favorite Shoes
I'm not sure why - but I really like these!!!
Favorite Kitchen Organizer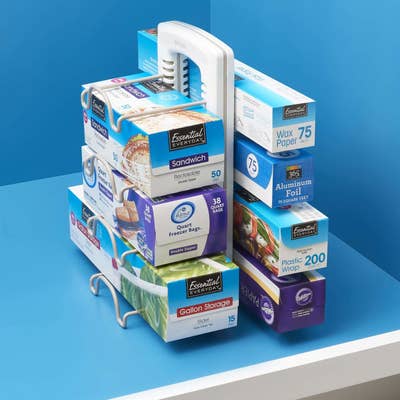 Same gadget - used for different things.
Favorite Jewelry
Favorite Easter Idea
Favorite Funnies
... when you hear someone in your building has tested positive for COVID-19
... when I see all the empty toilet paper shelves
... 2020 so far
... & also March 2020
... me watching the news & all the hype on the latest doomsday virus news
... me at 4:30pm today