(Click pic for link)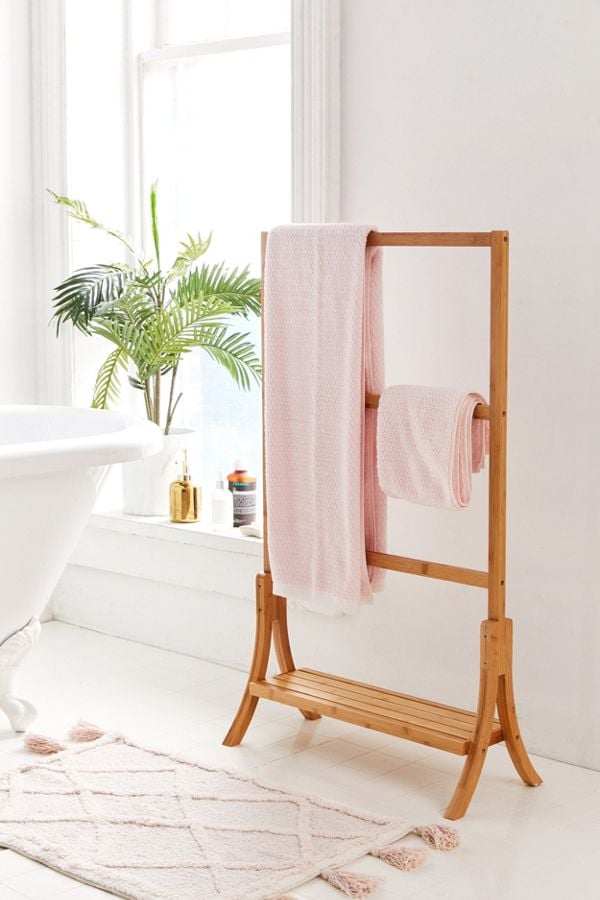 I love that you can put your house shoes on the bottom too
I LOATHE walking on the floor when I get out of the shower & my feet are damp.
I fell into the Whipped Coffee videos on Tik Tok -
& Yeah - I think I've gotta try it
& yes, it has A LOT of sugar in it - but for a quartentine, TREAT YO SELF world we need to be in right now, ENJOY!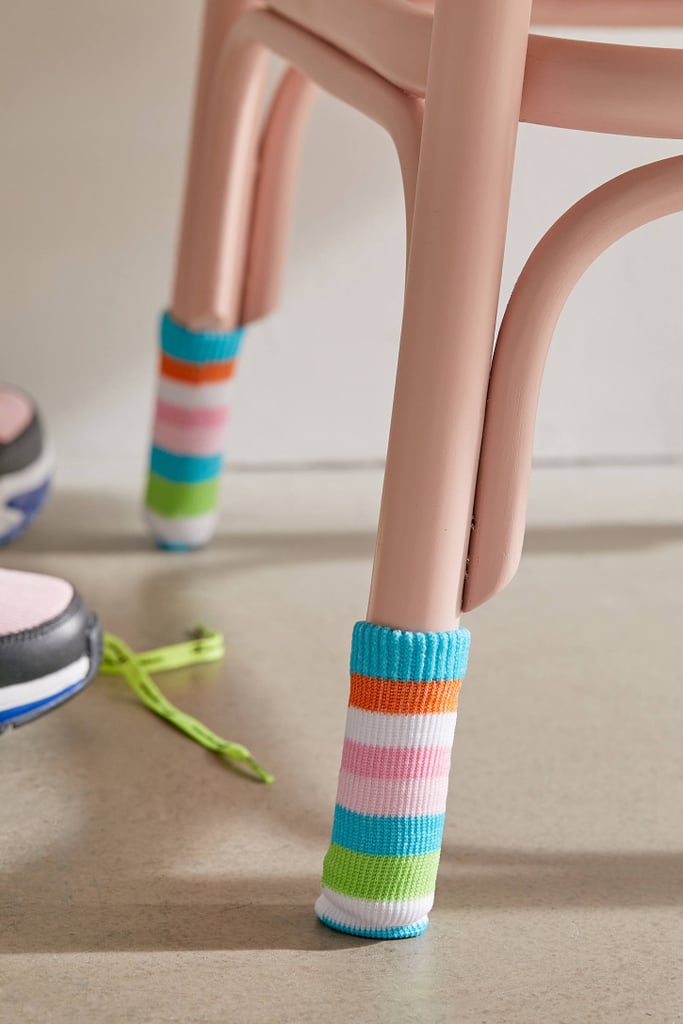 Because why shouldnt your chair have socks?
HOW CUTE IS THIS???
& yes, you get 4 of them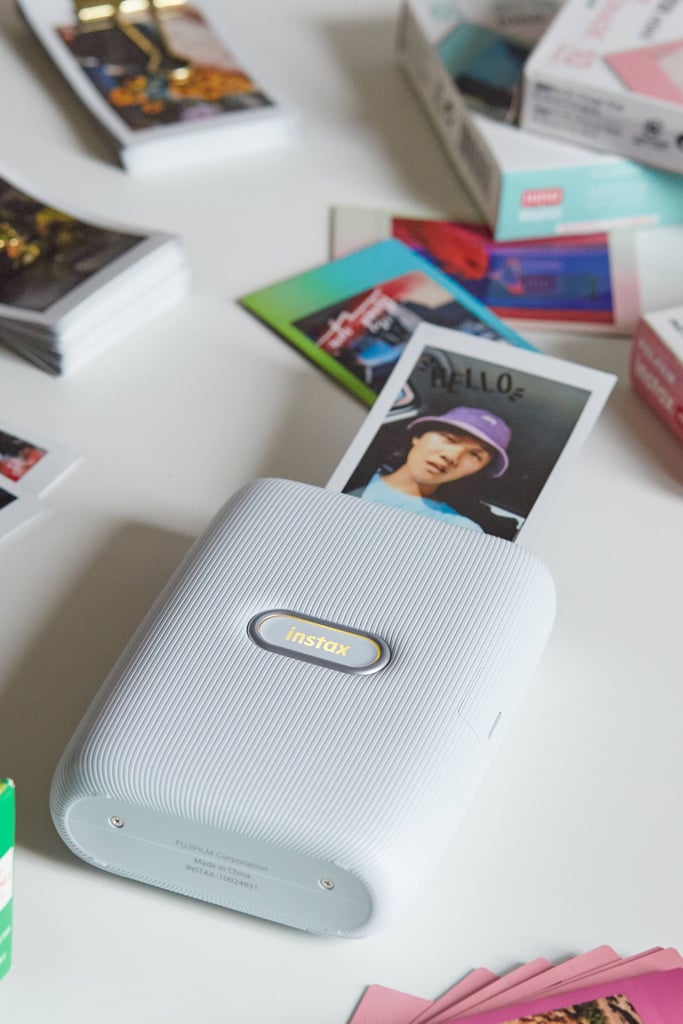 I've been wanting to find a little printer to print out phone pics for my planner!!!
I've got my eye on this one - anyone have it? Tell me what you think.
Favorite Beauty & the Beast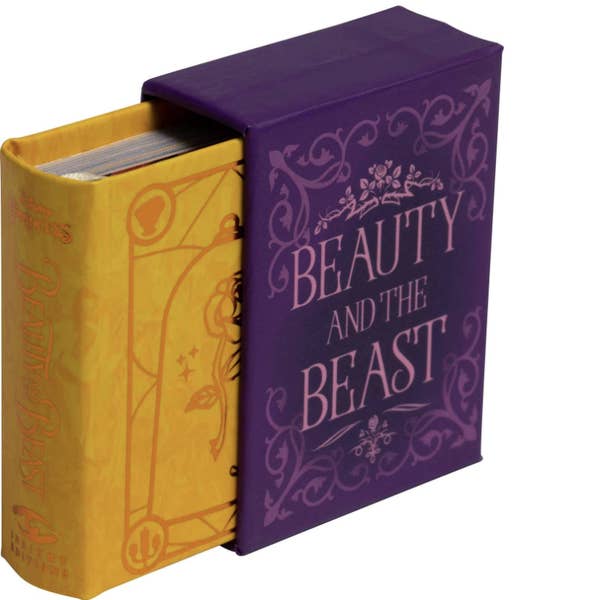 LOOK AT THIS LITTLE BOOK!!!!
They make all sorts of stories - but come on... I feel like I need to buy a ton of these & just pass out - share the Beauty & the Beast love!!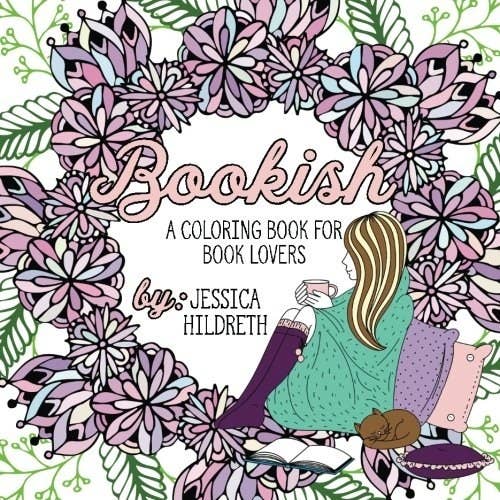 I could get into this baby for hours!!!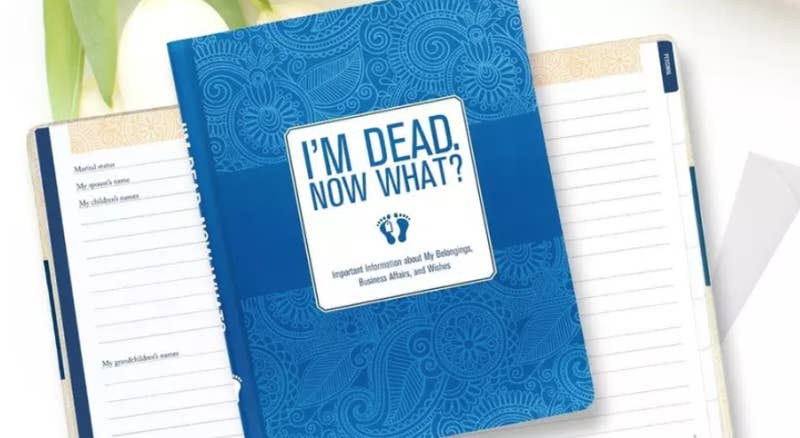 I mean... I know its a downer... but this would have made life so much easier when my dad passed away unexpectedly. This would be something to just fill out & let your family know where it is for when the time comes. It'd also be a good reference for family members for down the road - health conditions & contacts.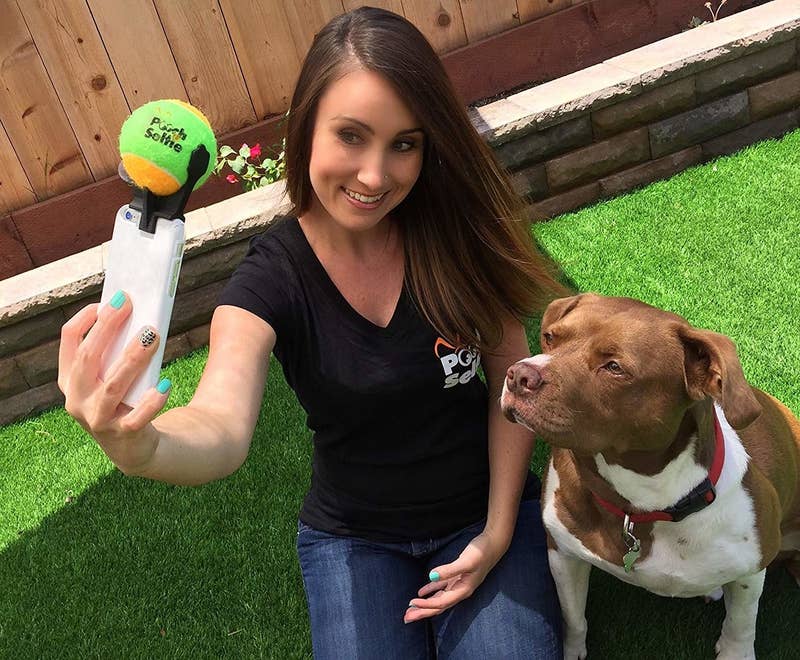 I've seen ones with treats... this is funny with a ball.
Now, to make sure the dogs dont attack my phone :)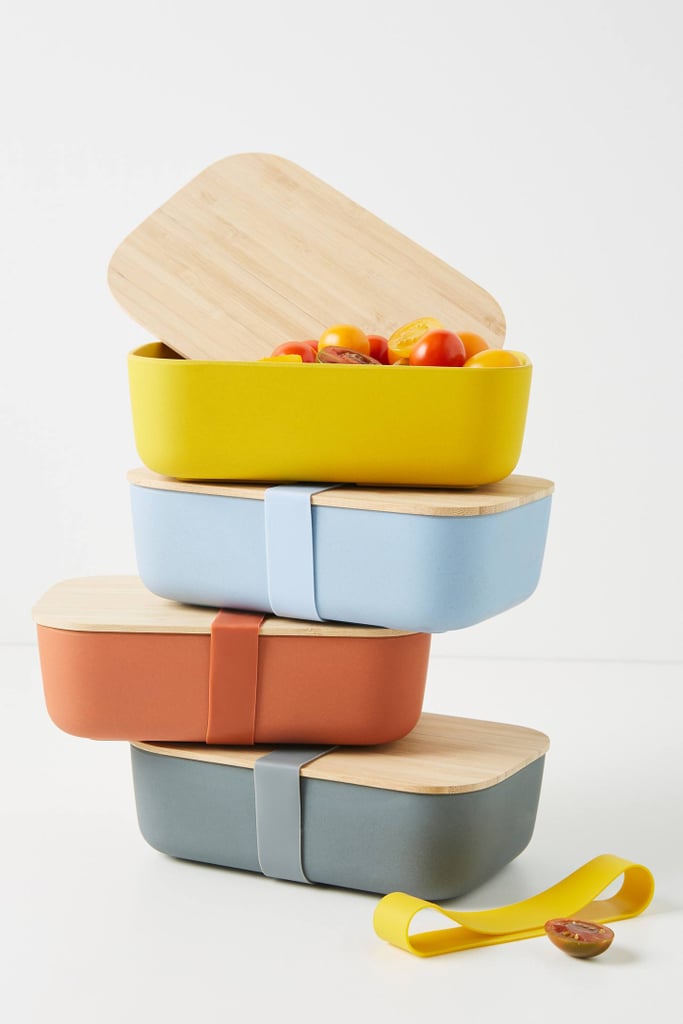 I'm not sure how well these keep things contained - but these Bento Boxes are GORGEOUS!!!
... 2020 work place
... me leaving the office not sure when I'll see my coworkers again
... me trying to get through every day of 2020 so far
... when someone tells me how their weekend went & it involved going out & hanging with a bunch of people
... when someone wants to get near me me during this COVID-19 season
...me at 4:30pm today making it through another week