(Click Pic for Links)
I didnt een know Kate Spade HAD tea pots
& the top lid says "Whistle while you work - HOW CUTE IS THIS???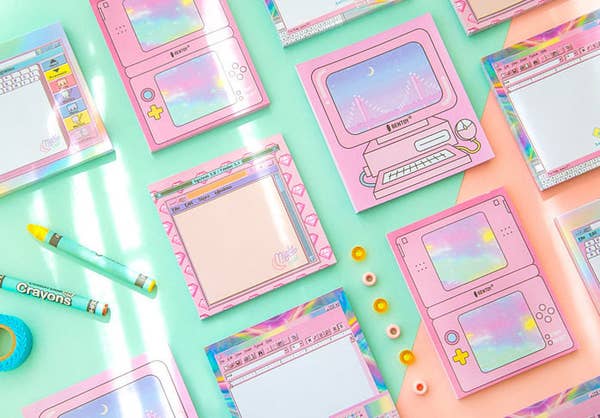 90 inspired... I love the little Nintendos
My Ray-Bans got stolen out of my car a few years ago & man, I miss those babies
Love all the pretty color lens they have now.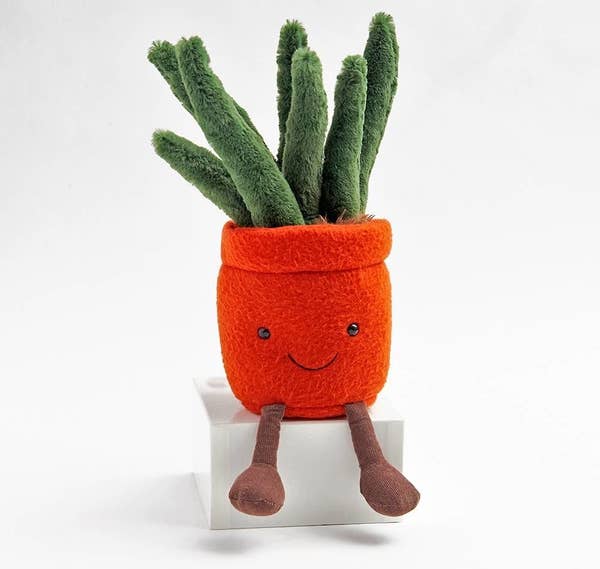 ...becuase this is basically the only one I'd be able to keep alive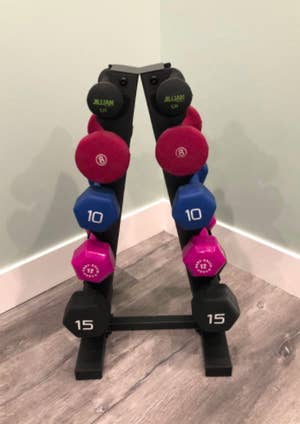 I have one but its pretty big - I like how this takes less space
& it comes in different colors to go with your work out area / home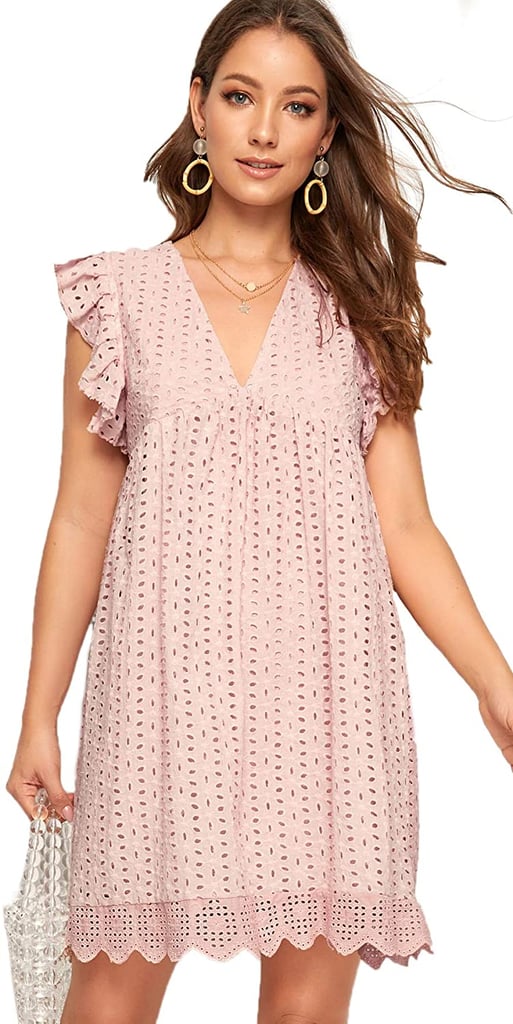 ADORABLE!! Just screams Summer Chic!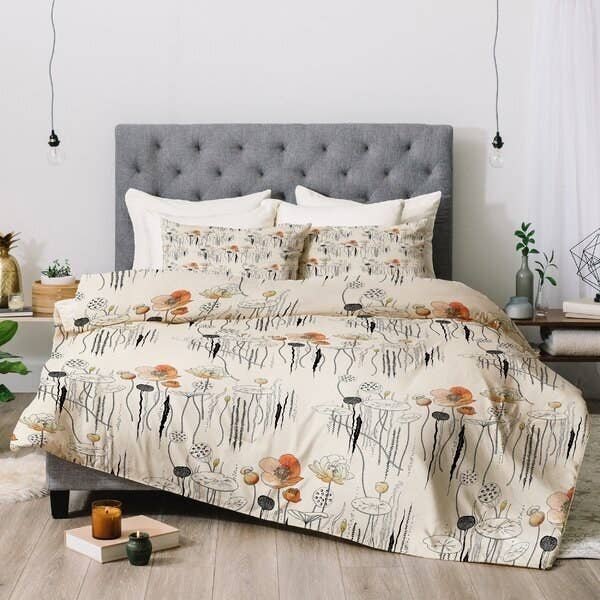 I love neutral colored things
I've been debating redoing my bedroom - this may be the push I need
Favorite Indoor/Outdoor Rug
speaking of redoing... I may need to redo our enclosed porch while I'm at it
... what I keep telling myself about the weight I've gained this year
... me every time someone tries to tell me why they dont want to wear a mask
... when the Hubs tells me of our plans for the weekend
... me at 4;30pm today