(Click pic for link)
I've bought a few pairs of these pull up jeans & I LOVE LOVE LOVE them.
Bye bye buttons!
Favorite Frother
I have a similar one & totally hooked on it. It makes my coffee so creamy & rich.
Mine is in a box though & I like this has a holder I can leave right next to my coffee maker!
Favorite Sugar Jar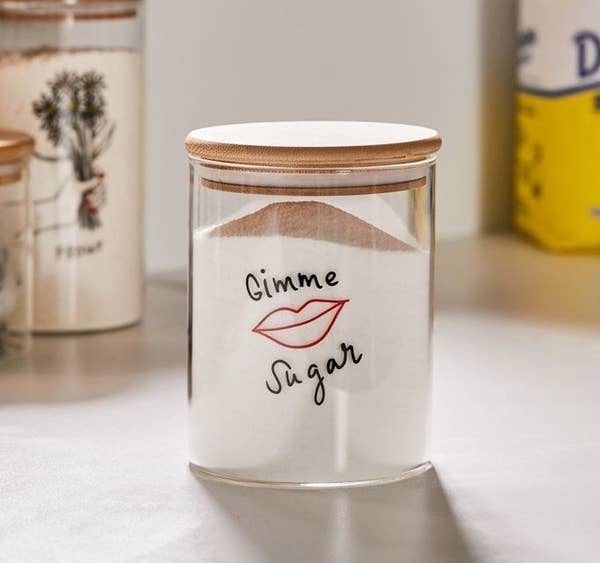 Speaking of putting next to a coffee pot - this is too funny!
Favorite Labels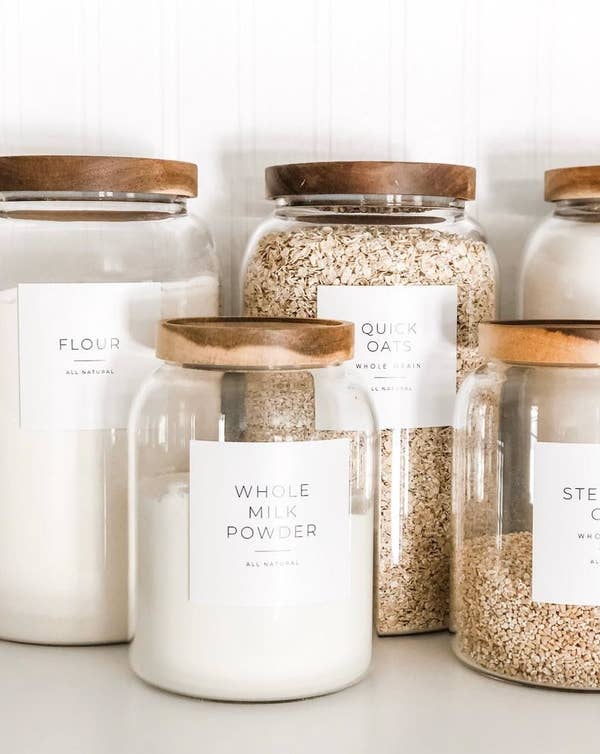 Continuing on from the last pic.. you can get labels for your own pantry jars.
Have that Joanna Gaines feel for your containers.
Favorite Summer Helper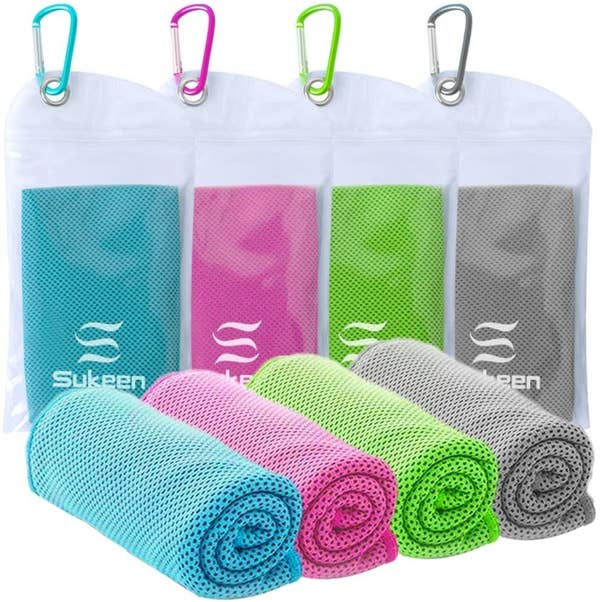 I've never tried these but hear they work fairly well.
They're cooling towels & apparently get really cool when they get wet.
That'd be nice if you had to be outside for a long time in the summer heat
Favorite Shorts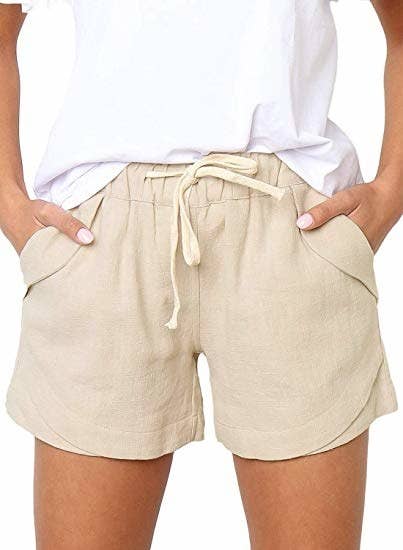 These look so cool & lightweight!
& some of the sizes are $6.98! - WHAT?
.. side note - I dont get how some sizes are cheaper than others - even different colors.
Weird
Favorite Pillow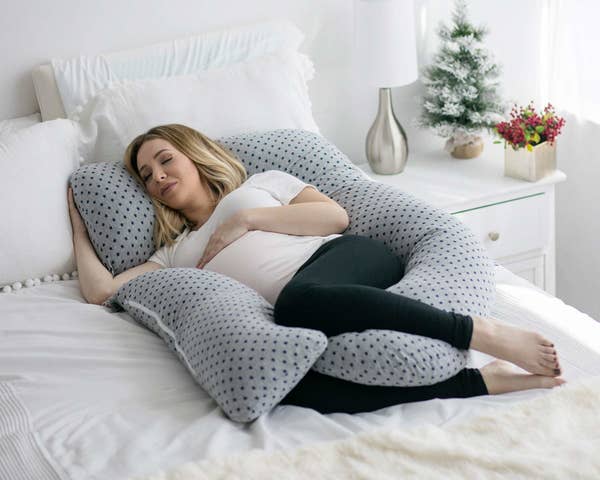 OK OK OK - I know its a pregnancy pillow - but man, it just looks comfy.
I have a food belly - does that count?
Favorite Funnies
... how I feel every Monday when the alarm goes off
... when I get called to help on a project I dont want to do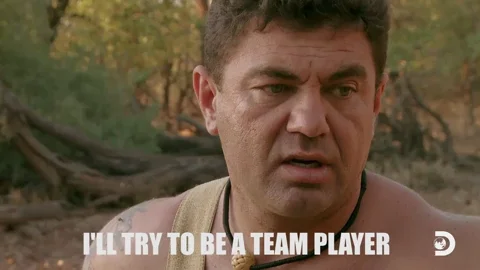 ... how I feel about Twitter when everyone attacks a post that says #TeamKentucky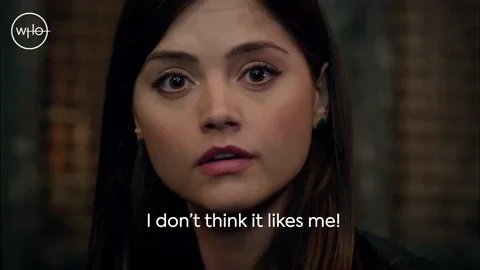 ... me at 4:30pm today