This week I'm thankful for:
New Lawnmower
The Hubs has been wanting a zero-turn lawnmower for the LONGEST. LONGESSSTTTT. But he never wanted to spend the money. It isn't a simple chore to cut our grass & as we get older each year, its getting harder on him to take care of it all. So for his health - I was all for making it easier on him. It was hard for him to pull the trigger on that big of a purchase, but now that he has it, he's like a happy kid on Christmas morning that got a puppy under the tree.
Won Color Street nails
I was having the worst - THE WORST - day at work last week. I got a message that asked if I had looked at the Color street Facebook page of my friend - I hadn't. I barely had time to breath that whole day. Color me surprised when I went back to see what she was talking about, only to find I had won the month end contest & won a free set of Color Street nails. Y'all already know I'm a HUGE fan. I mean, I only have like 25+ packages of them. (Yeah, I know!) so to pick out a set that I've been wanting & just got back in stock - just the ray of sunshine on a really glum day. It's always there.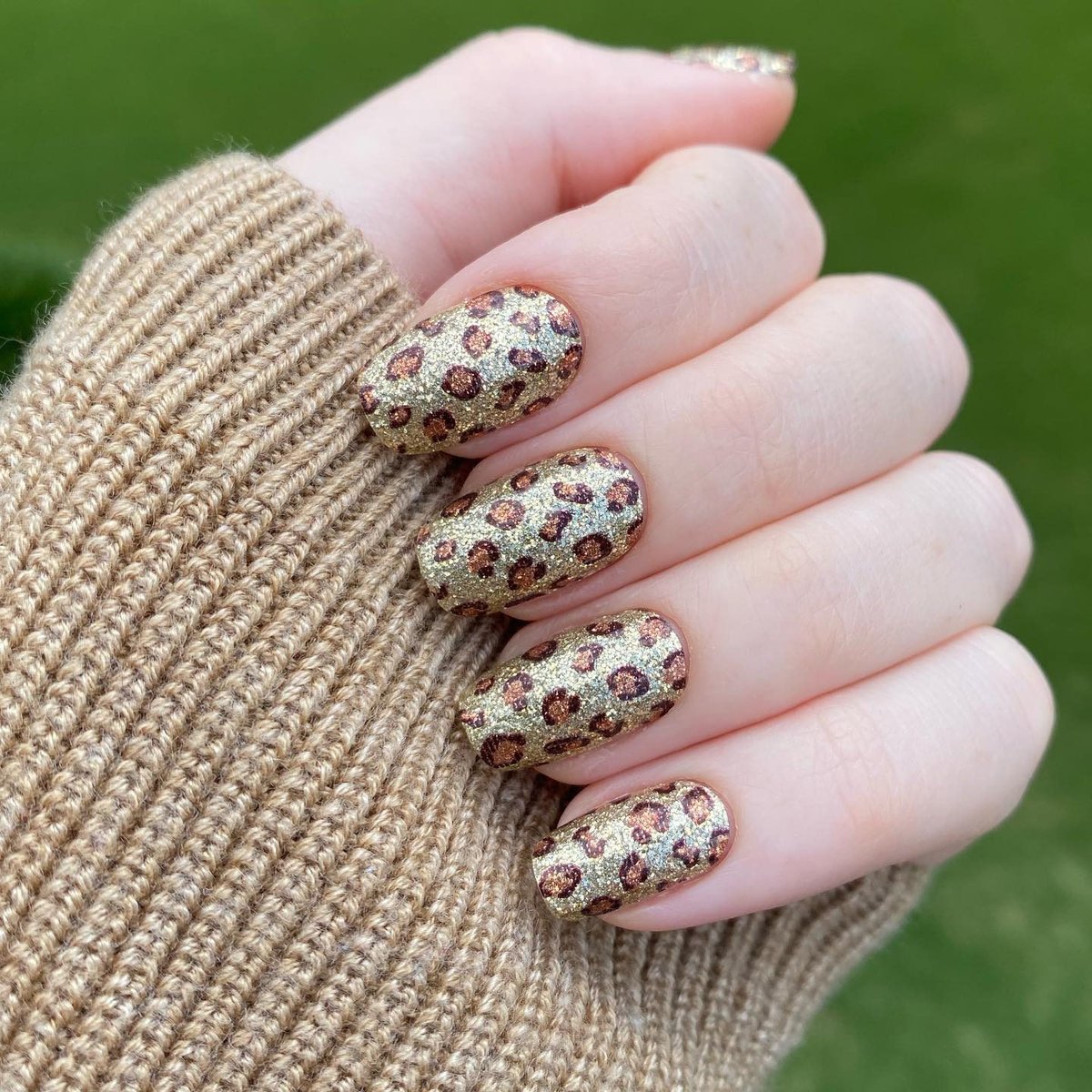 Obviously not my nails - but this is the print I got. LOVE IT
Delayed Return
I have to say, I was really happy to hear that our return to the office was delayed for a bit. Our state guidelines are that work places are supposed to be at 50% & we're all working so well at home, our team has been chosen to stay at home so they can keep the headcount to regulation. We are all very happy to be volunteered for this one.
Brother Home
I'm so glad my brother got home right under 1 week after his surgery. He had a little bit of a set back the day after his surgery but then he really recovered so well a few days after. Just crazy what they can do to the human body!
Off work Friday
I mentioned this Monday but so grateful we were off work Friday when I was having my uterus rebel against me & feel like ghosts were just stabbing me all day long. At least ghosts were nice enough to do it on a day I didnt have to sit & concentrate on work.
Mask Wearers
Once again - another week where America's numbers are going up & we look like the global idiots with this virus. & still, the battle rages over masks. So yes, once again, i'm grateful for everyone who puts it on to help battle this virus in this PANDEMIC... & not listening to talk that has no scientific backing that this is just gonna "go away" ... (can you feel me rolling my eyes) I hear about the doctors & nurses that have passed away after contracting this from trying to help patients that have it. I think that's the biggest slap in the face ever for people that dont want to wear a mask because its "their right". Thank you to all who put inconvenient & selfishness aside.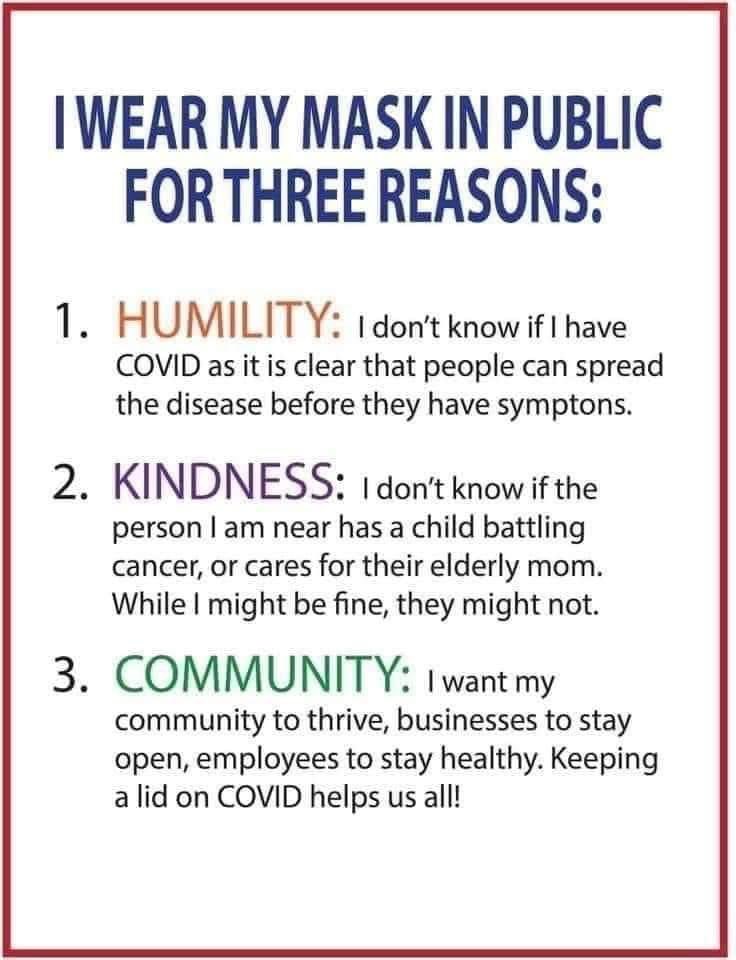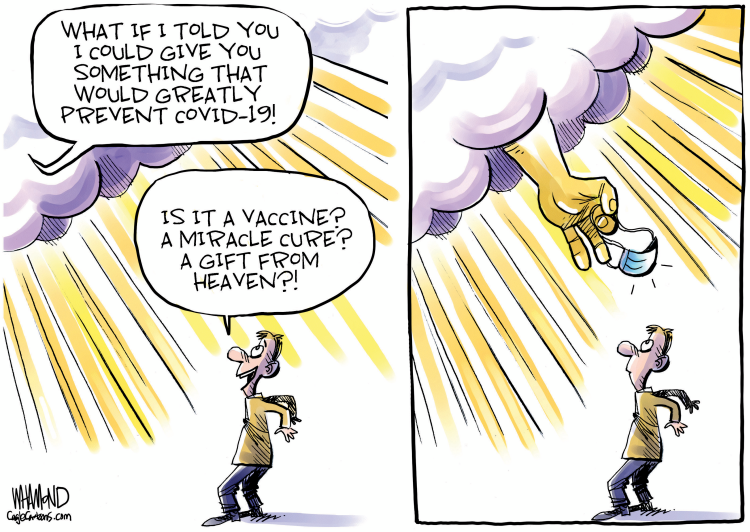 Tell me something good about your week!