(Click Pic for Link)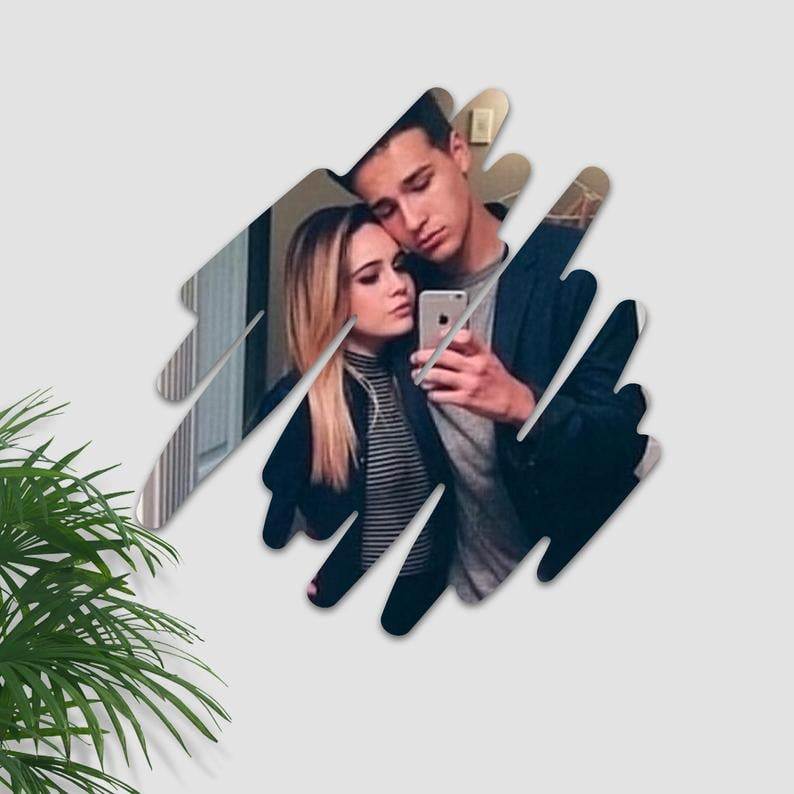 OK - this one is the priciest I've seen with the cool Instagram pics people are taking with mirrors that
look like clouds
(those run about $20 - $30 on Etsy) but
this one
is just so cool to me to put on a wall
Favorite Beauty & the Beast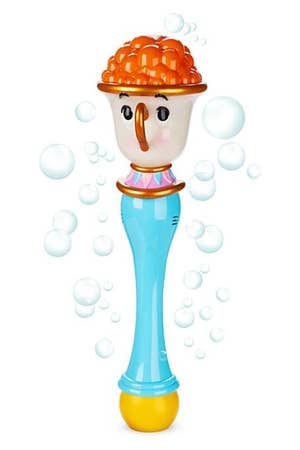 A BUBBLE WAND!!!! How perfect for Chip
AND... it lights up at night!!!
Move over kids - this is mine!
Favorite Planter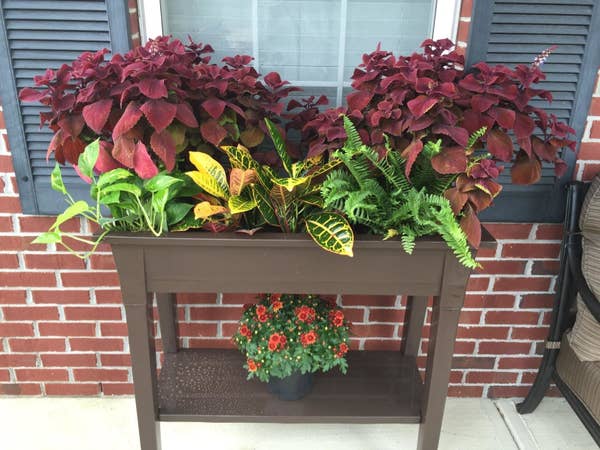 Plant all the pretty flowers in this.
Wouldnt it be so pretty at fall with mums in it & put pumpkins down on the bottom?
So cute on a porch!!!

I love this is made for pets because we've gotten plastic pools for our dogs & they are slippery for them. & the blow up ones? Obviously a fast POP with nails


Favorite Lights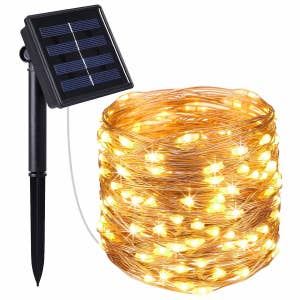 I love the look of lights around patios or at night on porches.
These are SOLAR though - YES! Dont have to worry about running electricity
Favorite Bug Zapper
This doesnt look bad to sit out in the outdoor space to keep those mosquitoes away.
What I need when I sit outside to read at night!
Favorite Funnies
Side note - my dad has told me this my ENTIRE life
I LOVED that movie!!!! - if you can name it, we are totally friends
... when I hear they got rid of Tom Bergeron on Dancing with the Stars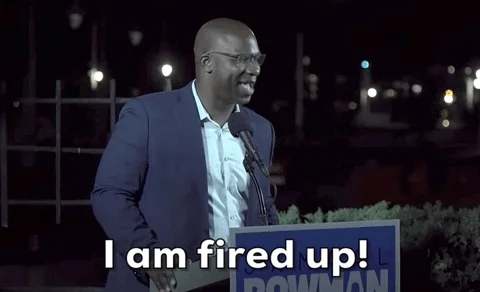 ...when I need my bulk coffee & not taking any chances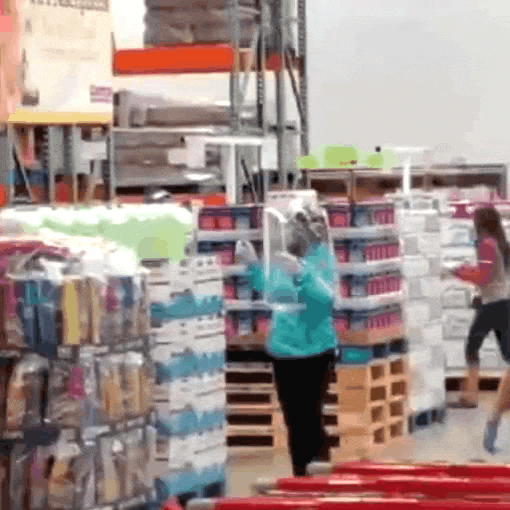 ... me switching the news between CNN & FOX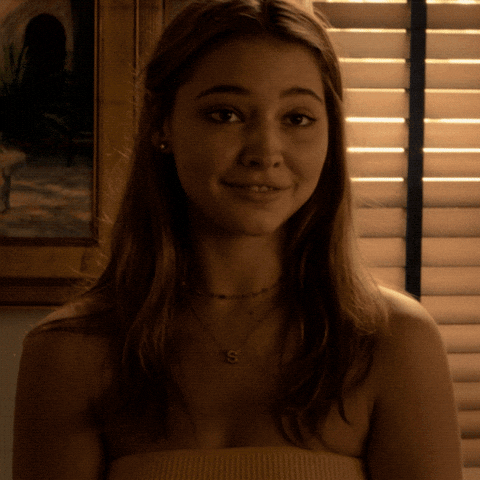 ... me at 4:30pm today
Happy weekend Y'all!