What We're Eating This Week
We have been eating the heck out of these babies.
I've been making them with veggie burgers... & using left overs to warm up with breakfast the next day. I find them in Target in the refrigerated section. They're not frozen so they cook up really fast. They also make them with potato chunks - DELISH!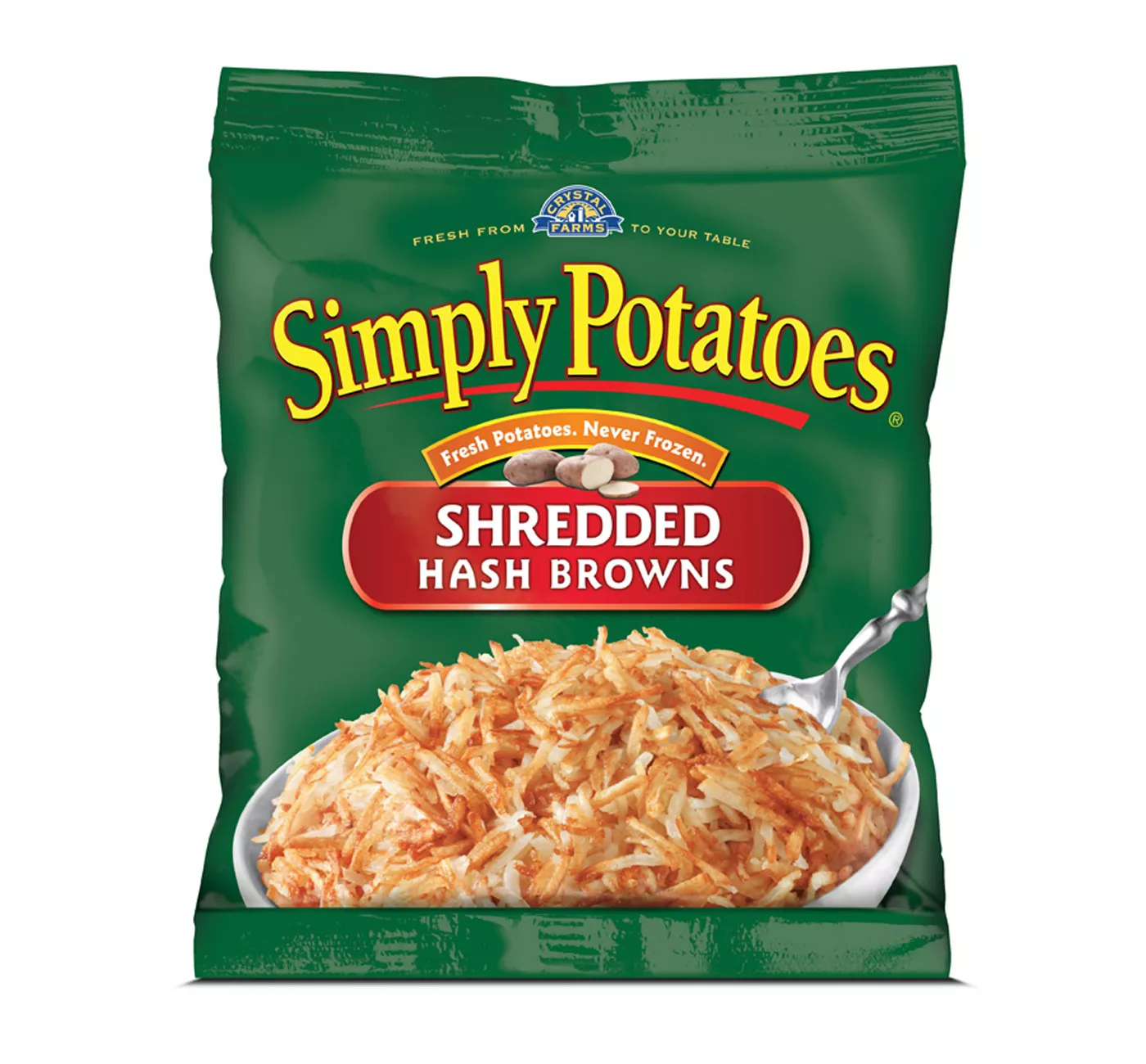 What I'm Reminiscing About
My little Bruno.
Saturday would have been his 20th birthday.
But we'll still celebrate because it'll be our Zoe's 15th Birthday!!!
What I'm Loving
I'm so loving these long bobby pins
They are REALLY long...
but they work so well for me to hold my messy buns in place.
My hair is pretty thick & wound up, little bobby pins dont get into the center of my buns - so these have been great for me!
Nothing exciting.
Still bunch of the same since March - staying home a lot...
taking care of dogs & horses, sewing masks & doing yard work.

Calm down. I know - its a lot of excitement.



Going back to work in the office.
Have no idea when that's going to happen - but I'm already dreading it.
Not because of anything with work or my job - just dreading losing the sleep.



Looking up how to make some kimonos & some skirts.
I know I'm gonna have some 5th grader looking stuff to start off with - but gotta start somewhere.



School Supplies are out everywhere.
Give me all the new pens & notebooks!!!
What I'm Watching / Reading
Reading
- Head Over Heels - the Book of the Month I chose
Watching
- ALL THE THINGS
Right now - I've actually watching
The Last Dance
which Ricky finds really funny since I'm not a sports fan (only Tennis) - but I always did like Michael Jordan. It's been really interesting actually.
I've been trying out some Meditation things with my new Google Mini that I just put in the bedroom.
Trying to use them to relax & go to sleep. It's working really well too!



Let's be honest - we're lucky I'm wearing anything presentable on most days.



What I'm doing this Weekend
Hopefully getting to spend some time outside & reading!
I THINK we're getting a break in the heat! Fingers crossed!
What I'm Looking Forward to Next Month
I'm getting some time off work.
I kept waiting to take off for when we got back in the office just to not make it a big deal for someone to cover for me.... well, we're not heading into August & we're still at home & haven't taken one day off yet. So I finally got some time scheduled off. Not doing anything - The Hubs cant even take that full week off either. Probably staying at home reading - but I'm good with that.
At least it'll be a stress free week.
What Else is New
Watching to see how everyone is handling all the school situations.
Crazy how each county is doing something different - even when they're right next to each other.
I feel so bad for parents - & school board members - & teachers.
So many decisions to make - all the pressure on all of it.
My County is doing a Hybrid thing - part in person / part at home - all depends on your last name when you go in.
Louisville is doing the first 6 weeks online.
The county over is giving parents the choice.
What a mess.
This video made me laugh.. hope it gives all you parents a smile in the stress