(CLICK PIC FOR LINK)
Favorite Sweatshirt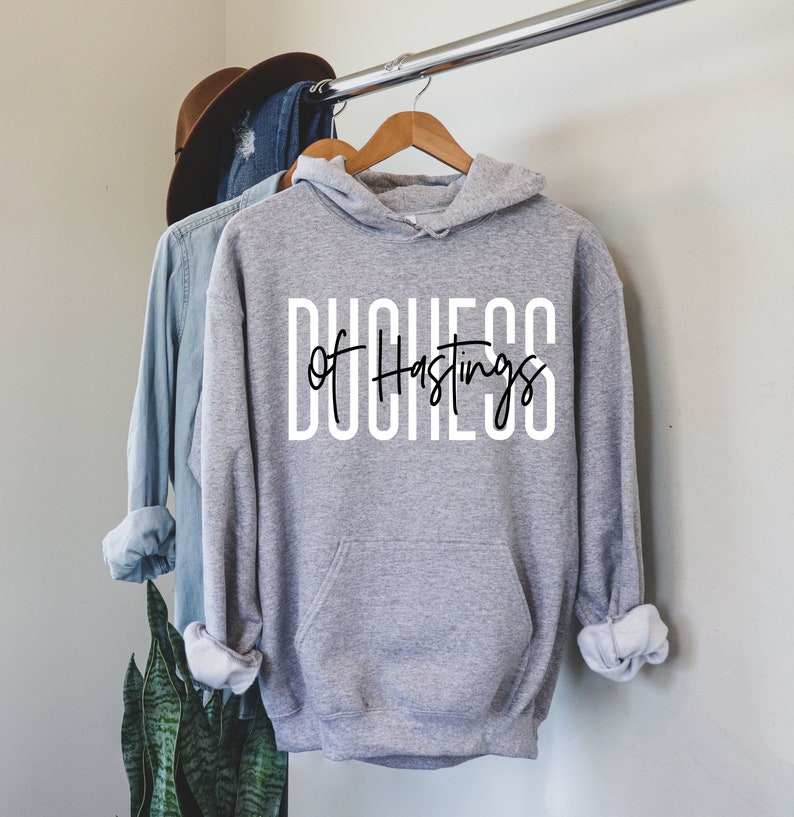 Favorite Desk Organizer
Favorite Futon
I've been looking for some sort of couch with bedding in my office room.
Futons sure have come a long way from the 90's - that's for sure!
Favorite Iced Coffee Container
Because the Southern Girl in me loves a Mason Jar
Favorite Dog Mom Fun
Favorite Ottoman Seat / Storage
This is just perfect for a vanity area - or even a smaller desk.
Plus, you can store things in it - double win!
Favorite Dog Collars
Just because all my dogs tear off their name tags when they rough house!
Plus, I'm always afraid they're going to get hung on something.
Favorite Funnies